What is your sample shipping method?
Share
Issue Time

05-17-2021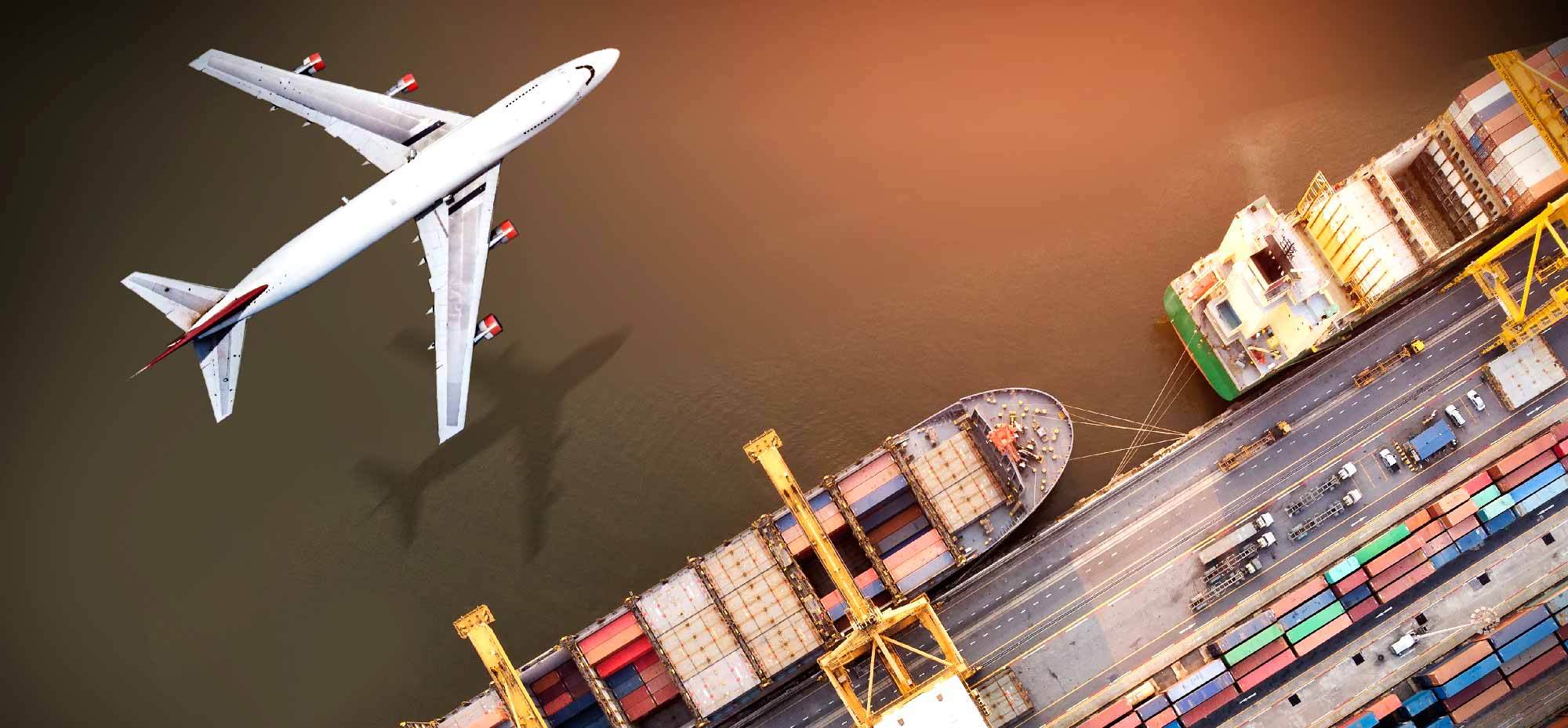 At TPON Solar Water Pump Factory, we prioritize the satisfaction of our customers. To ensure a seamless sample shipping experience, we have implemented a comprehensive approach that covers packaging, shipping options, delivery timeframe, and tracking.
1. Packaging and Handling
Before shipping, our expert team carefully packages the samples to protect them from any potential damage during transit. We utilize industry-standard packaging materials and techniques to safeguard the integrity of the products. This ensures that the samples reach our customers in pristine condition, allowing them to evaluate the quality firsthand.
2. Shipping Options
We understand that every customer has unique requirements when it comes to shipping. To cater to diverse needs, TPON Solar Water Pump Factory offers flexible shipping options. Whether customers prefer air, sea, or land transportation, we collaborate with trusted logistics partners to provide reliable and cost-effective solutions.
3. Delivery Timeframe
We value the time of our customers and strive to minimize any delays in sample delivery. TPON Solar Water Pump Factory ensures prompt dispatch of samples, and our shipping methods are optimized for efficiency. Depending on the destination and chosen shipping method, customers can expect their samples to arrive within a reasonable timeframe.
Benefits of TPON Solar Water Pump Factory's Sample Shipping Method
Choosing TPON Solar Water Pump Factory's sample shipping method comes with a range of advantages that contribute to a positive customer experience.
1. Convenience and Speed
We understand that time is of the essence, especially when customers are evaluating different products. Our sample shipping method prioritizes convenience and speed, ensuring that customers receive their samples promptly. This allows them to proceed with their decision-making process without unnecessary delays.
2. Reliability and Security
TPON Solar Water Pump Factory places utmost importance on the security and reliability of sample shipments. By partnering with trusted logistics providers, we ensure that samples are handled with care and transported securely. Our robust shipping methods are designed to minimize the risk of damage or loss during transit.
3. Cost-Effective Solution
Cost is a significant consideration for customers, and we aim to provide a cost-effective sample shipping solution. Through our partnerships and optimized shipping processes, we strive to offer competitive rates without compromising on the quality of service. This enables customers to evaluate our products without incurring substantial additional expenses.
Conclusion
TPON Solar Water Pump Factory is committed to providing exceptional customer service, and our sample shipping method reflects this dedication. By prioritizing packaging, offering flexible shipping options, maintaining prompt delivery, and providing tracking information, we ensure a seamless experience for our customers. Choose TPON Solar Water Pump Factory for reliable sample shipping that delivers quality with efficiency.