I cannot find the product I want on your website. Can you provide the product I need?
Share
Issue Time

05-17-2021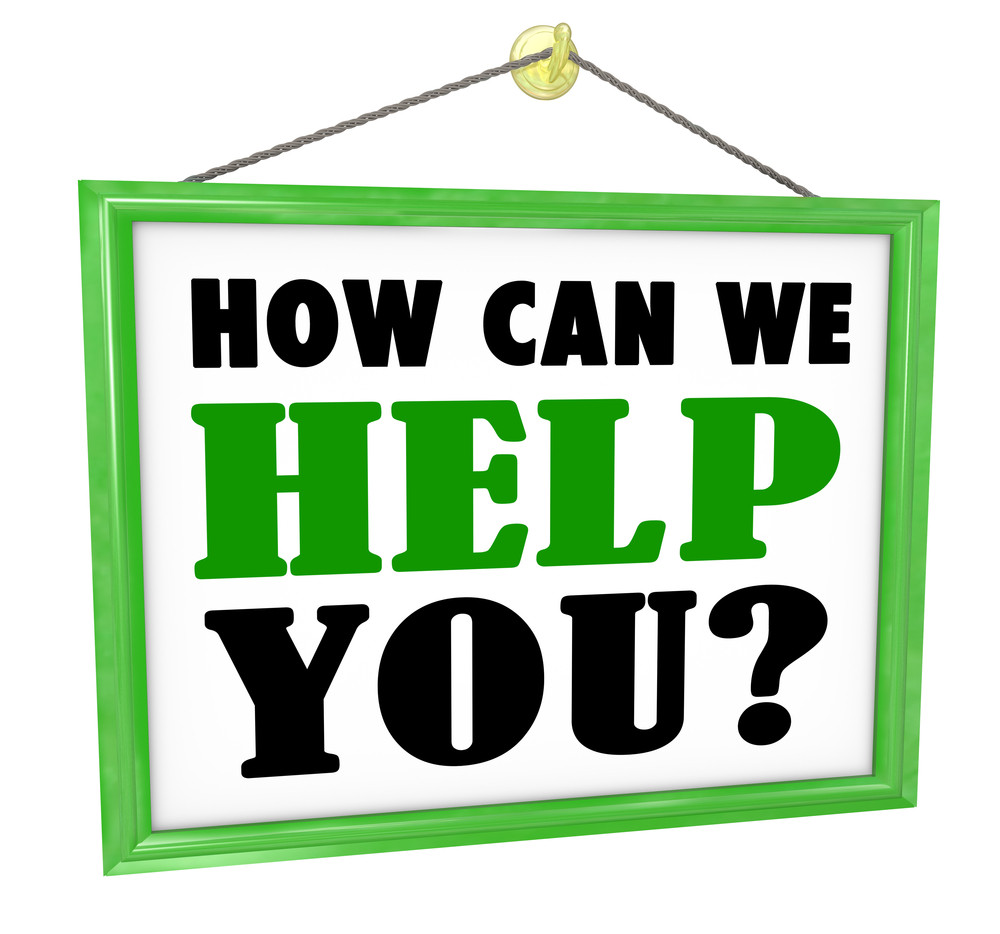 It's not uncommon for customers to face difficulties in finding the desired product on an e-commerce website. TPON recognizes this challenge and is continuously working to enhance the user experience. They value customer feedback and understand the importance of addressing concerns promptly and effectively.
How TPON Responds to Customer Needs
TPON takes customer satisfaction seriously. When customers express their inability to find a specific product, TPON's support team steps in to assist. We analyze the customer's requirements and guide them through the available options. TPON's team of experts ensures that customers find the most suitable solution, even if it requires customization or sourcing products from their extensive network of suppliers.
Customer Support and Assistance
Contacting TPON
If you're unable to find the desired product on TPON's website, you can easily reach out to their customer support team. TPON provides multiple channels for customer communication, including email, phone, and live chat. Their responsive support staff is ready to assist you and address any queries or concerns you may have.
Assistance with Product Search
TPON understands that navigating an extensive product range can be overwhelming. If you're unsure where to find the product you need, TPON's support team can guide you through their website, providing step-by-step assistance. They can help you narrow down the options, filter the products based on your requirements, and ultimately find the ideal solar pump for your specific application.
Conclusion
TPON solar pumps offer efficient and eco-friendly pumping solutions, powered by solar energy. While finding the exact product on their website might sometimes be challenging, TPON is committed to providing assistance and customization options to meet customer needs. With their diverse range of solar pumps and dedicated customer support, TPON ensures that you find the right solution for your water pumping requirements.