Understanding and Using Solar Water Pumps
Share
Issue Time

2023/02/03
Summary
Discover how solar water pumps offer reliable and eco-friendly solutions for electricity-deprived communities in developing nations. Read on to find out more.
Modern society makes extensive use of mechanical pumps. They are frequently used in aeration, pond filtration, aquarium filtration, and well water pumping. The primary function of a water pump is the interchange of fluids, primarily water.
Pumps are used in a variety of industries, from agriculture to the energy sector. The positive displacement principle and the kinetic energy that assists in propelling the water are the key functioning principles of a water pump.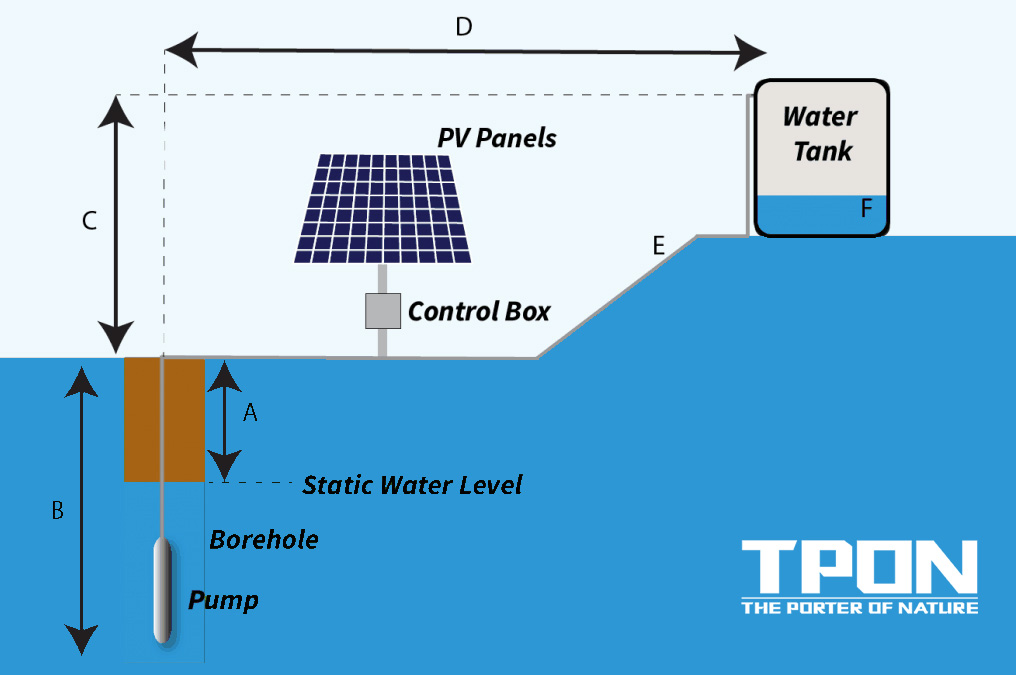 In the field of mechanics, solar water pumps are a relatively new idea. A solar water pump system is frequently used for irrigation of agricultural land as well as for domestic and commercial purposes. The pump can employ solar panels to reduce energy costs and offer a more practical alternative that pumps water using solar energy rather than fuel-burning machinery.
Introducing solar-powered irrigation in underdeveloped and distant regions
Using solar energy in water pumping systems can substantially aid and speed up the growth of agriculture in African nations and many other underdeveloped distant places at a time when the entire world is converting to solar power. These days, several areas use a concept known as solar-powered irrigation.
The fact is that using solar energy may be the simplest way for farmers to generate electricity, especially for those who rely on electricity networks but have inadequate infrastructure near their homes. As a result, solar water pumps are being used more and more in agriculture. A positive feedback loop is shown by the idea of solar irrigation: when the sun shines, it nourishes the irrigation system, which in turn nourishes the crops, which require water in bright weather. As a result, a significant amount of energy is released just when it is most needed.
What are solar water pumps and which ones are the most popular?
As we previously indicated, solar pump sets offer a traditional electric and fuel-driven pump set option that is clean, easy to use, and energy-efficient. They can be used to take advantage of any place, whether it is developed or underdeveloped, and are a part of an environmentally responsible approach to agriculture.
Solar water pumps are now powering an increasing number of agricultural projects due to their enormous potential for beneficial use and agricultural productivity. Given that 40% of the world's population depends on agriculture for the majority of its income, access to water continues to be a problem for many people. Solar energy hopes to change this and provide an affordable future for roughly 500 million small-scale farmers worldwide.
A motor, a pump, and a photovoltaic (PV) array are the three essential parts of a solar pumping system. On the other hand, depending on the power of their motors, solar water pumping systems are categorized as either direct current (DC) or alternating current (AC) systems. Additionally, the idea of brushless DC (BLDC) motors for solar water pumping applications was recently introduced.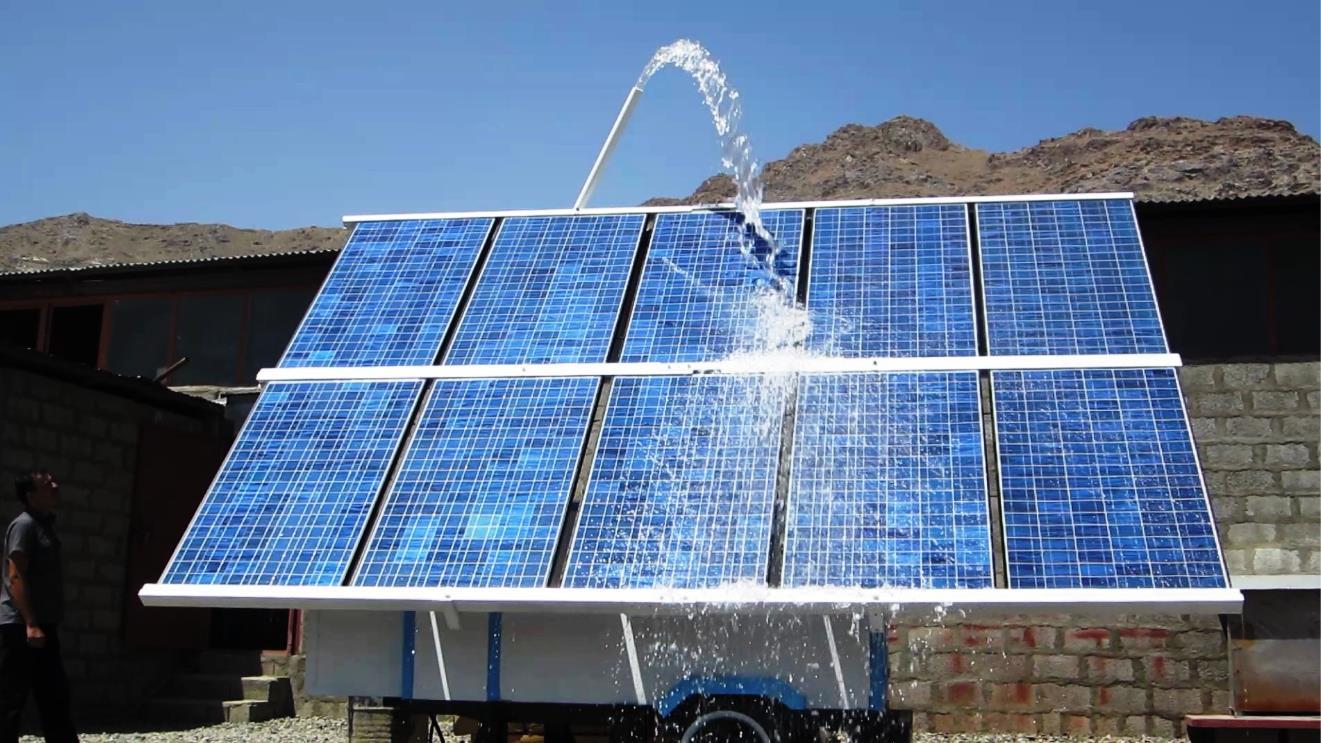 Why boosting agriculture in rural locations is best accomplished with solar-powered water pumps (And Africa)
An environmentally beneficial idea is a water pump that is powered by solar energy. It is an idea that eliminates the need for fossil fuels or power grids to pump water out of the earth, which is more vital.
The primary benefit of solar pumps is its dependability in rural and regional settings. Africa is a prime illustration of this. It is one of the world's most impoverished and distant areas, with a surplus of water, yet it also has the most days with the sun each year. On the other hand, it is estimated that Africa has 9% of the freshwater resources in the globe, or around 4,000 km3 of water every year. Therefore, installing solar water pumps in Africa is the best substitute for any other fuel-based sources and can improve living across the entire continent.
Solar water pumps can be arranged according to the needs of the farm and have incredibly low operating costs. They are also simple to carry and relocate. A solar water pumping system is the ideal choice for places with sunny days and an abundance of available water because of both of these significant benefits and their long-term cost-efficiency.
Tel/WhatsApp:+86 13336616249