TPON Solar Water Pump Factory: Successful Harvest
Share
Issue Time

2023/06/19
Summary
TPON's solar water pumps yield bountiful crops at the experimental farm. Efficient and sustainable.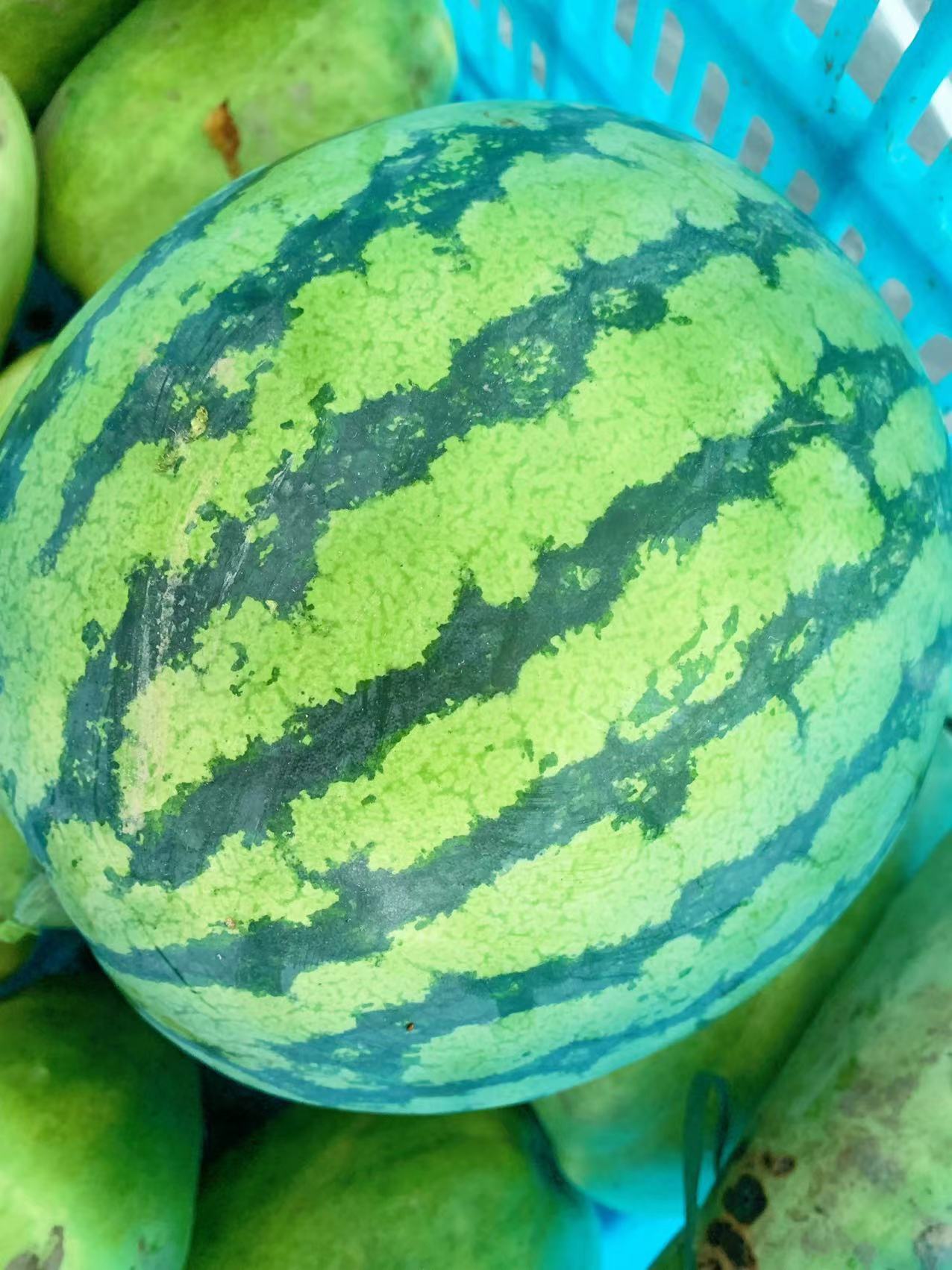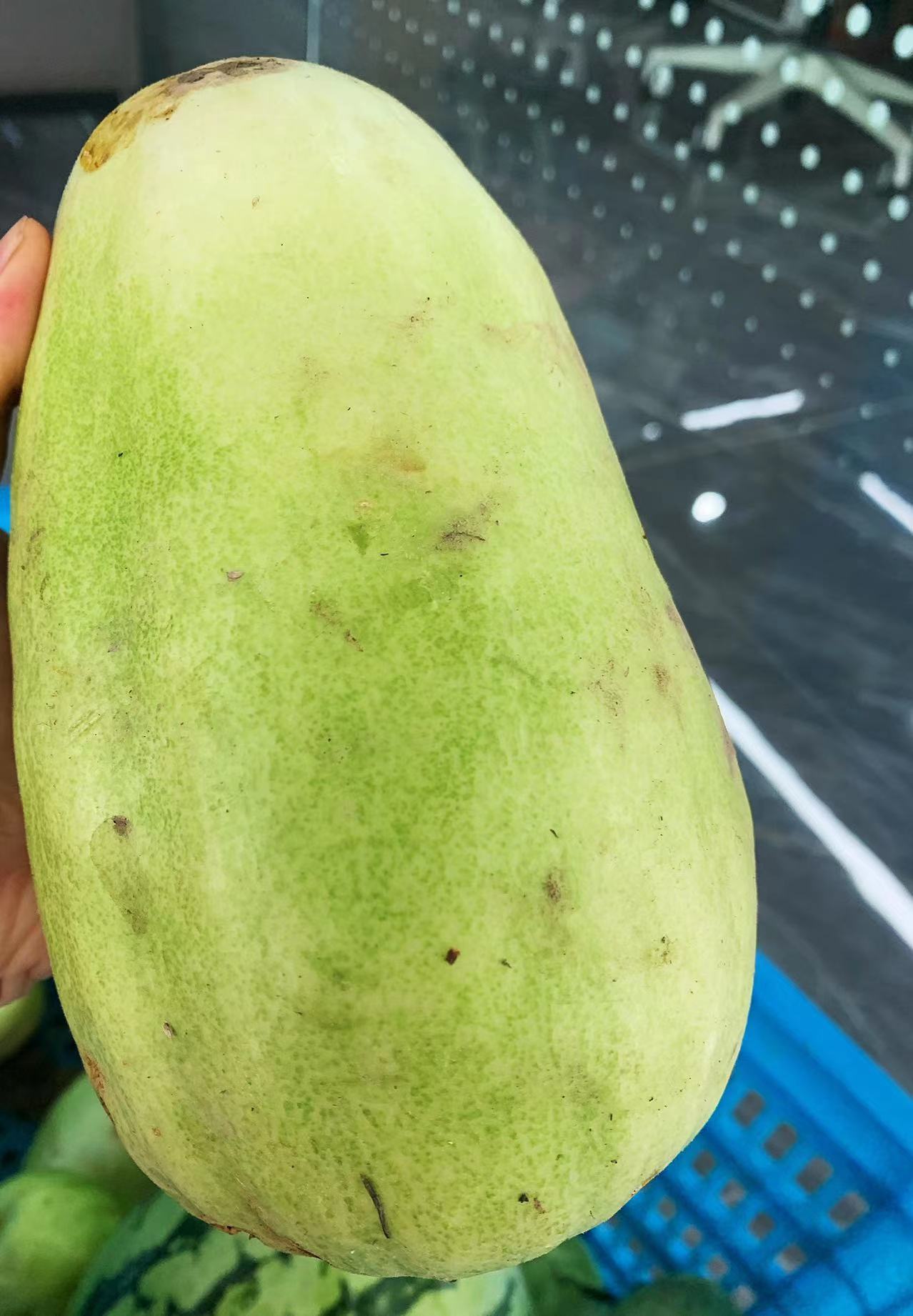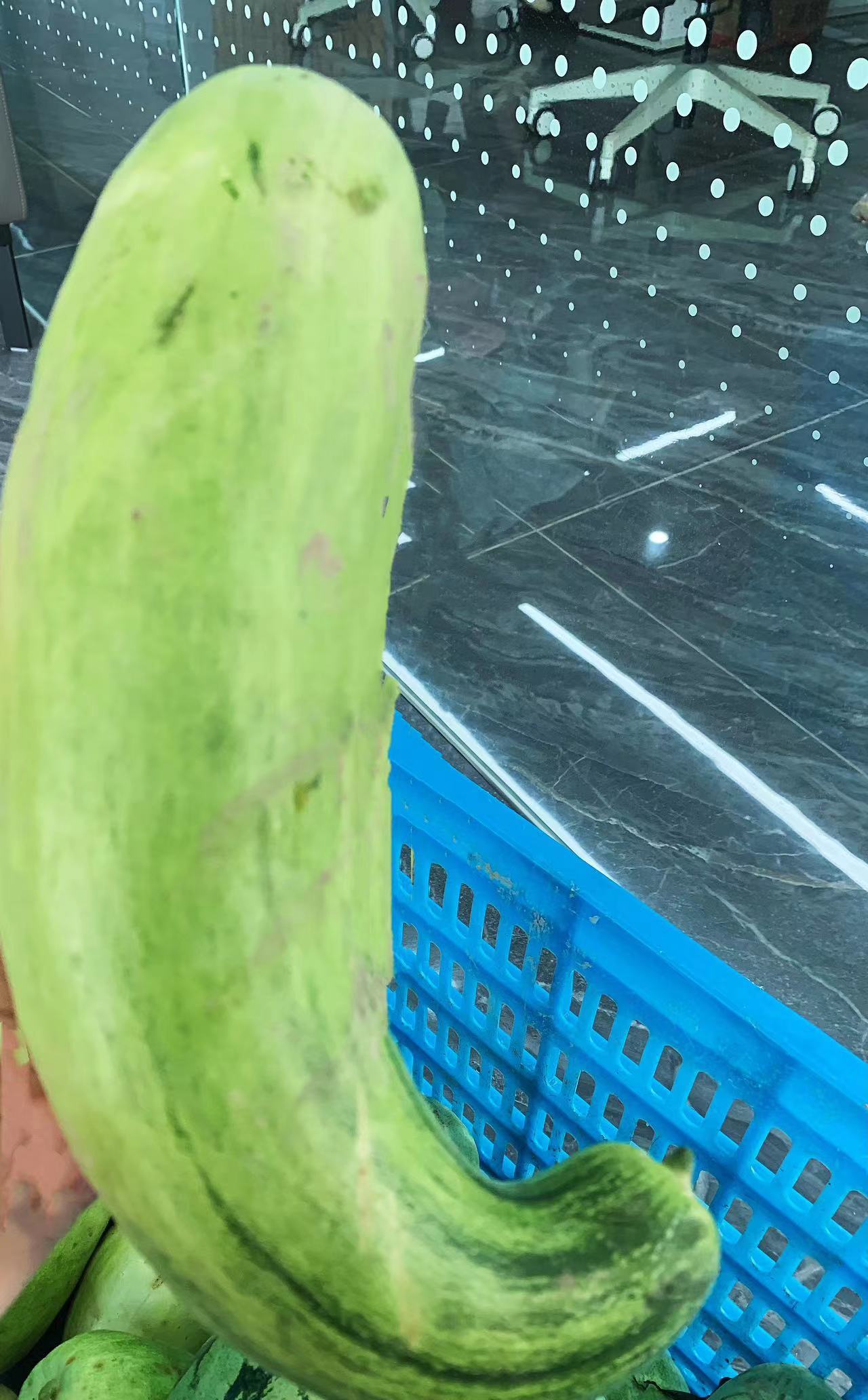 TPON Solar Water Pump Factory is delighted to announce the successful harvest of fruits and vegetables at its experimental farm. These bountiful crops were nurtured and irrigated using TPON's solar water pumps. The experimental farm served as a testing ground for evaluating the performance of the pumps and observing their practical effectiveness. Additionally, the extracted water was utilized for agricultural irrigation, resulting in the flourishing growth of crops and providing a fruitful benefit to the employees.
The experimental farm played a crucial role in assessing the functionality and efficiency of TPON's solar water pumps. By placing the produced pumps into the testing facility, TPON could closely observe their real-world performance. The pumps proved to be highly effective, consistently delivering water to the crops and facilitating their healthy growth.
Furthermore, the water extracted by TPON's solar water pumps was efficiently utilized for irrigating the fields at the experimental farm. This sustainable irrigation method ensured optimal moisture levels for the crops, resulting in a plentiful and high-quality harvest. The matured fruits and vegetables became a rewarding perk for the hardworking employees, who could enjoy the literal fruits of their labor.
TPON Solar Water Pump Factory remains committed to advancing solar-powered irrigation solutions that contribute to environmentally friendly practices in agriculture. By harnessing solar energy to power their water pumps, TPON continues to revolutionize the industry while ensuring optimal crop growth and maximizing the benefits for farmers and employees alike.
About TPON Solar Water Pump Factory:
TPON Solar Water Pump Factory is a leading manufacturer and supplier of solar-powered water pumps. Dedicated to sustainability, TPON provides innovative and efficient solutions for agricultural irrigation, helping farmers enhance their productivity while reducing their environmental impact.
https://www.tponpump.com/