Meet the Rising Water Demand with TPON Solar Water Pumps
Share
Issue Time

2023/06/27
Summary
TPON Solar Water Pumps Factory delivers customized solutions to meet the increasing water demand. Trust us for efficient and prompt delivery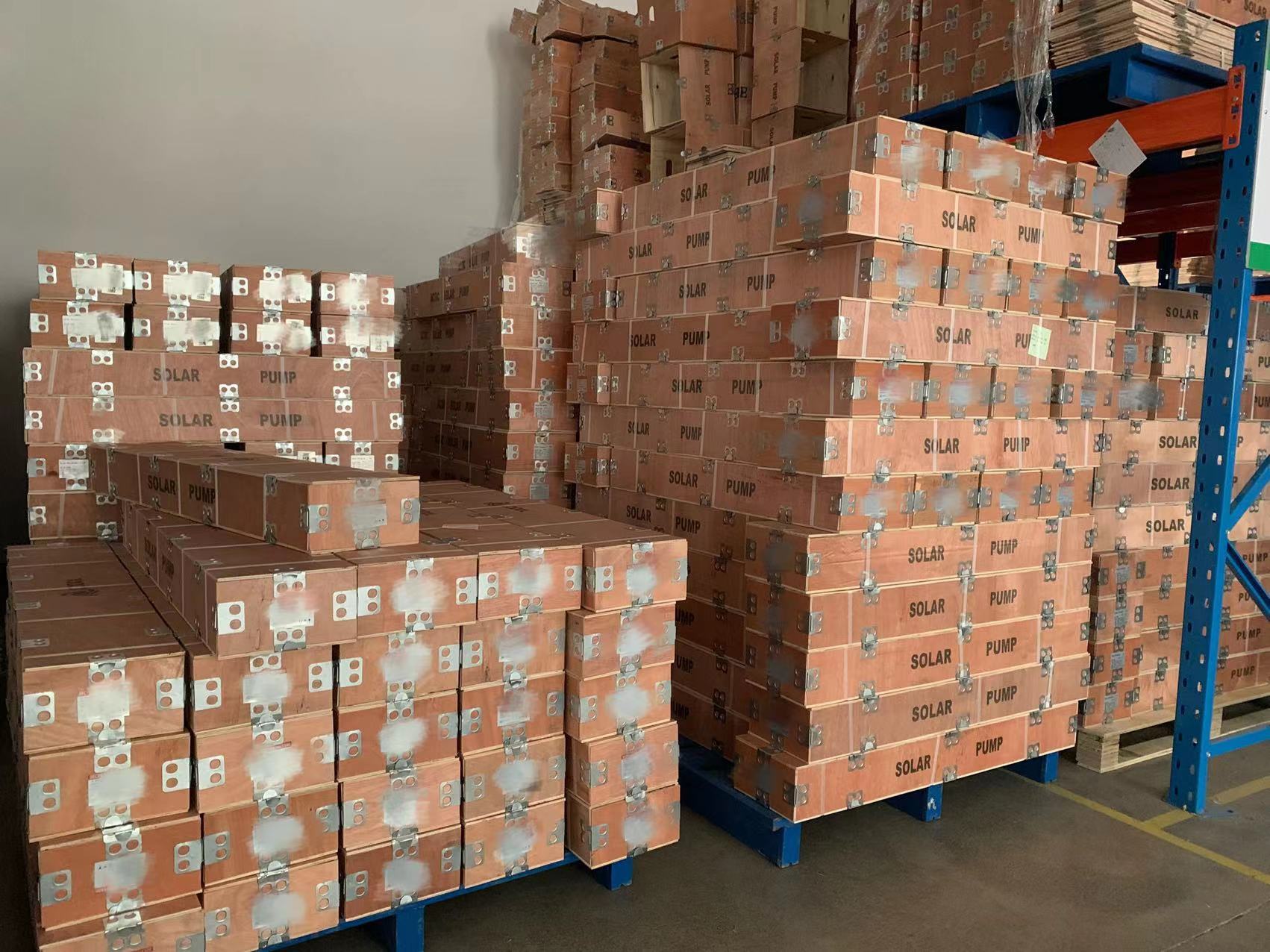 Stay ahead of the rising water demand this summer season with our efficient solar water pumps. Whether you're maintaining your garden, taking care of your pool, or simply need more water for household use, our solar-powered pumps provide the ideal solution. By harnessing renewable energy from the sun, our pumps help you save on electricity bills while minimizing your environmental footprint. TPON Solar Water Pumps Factory leads the way in addressing the growing need for sustainable water pumping solutions, ensuring you have access to reliable and cost-effective options for your water requirements.
At TPON Solar Water Pumps Factory, we understand the importance of meeting customer demands promptly and effectively. Our advanced manufacturing processes enable us to produce and customize solar water pumps efficiently, ensuring the highest quality standards for our products. With cutting-edge technology at our disposal, we offer a diverse inventory to cater to your specific requirements. From small residential units to large-scale industrial setups, TPON provides a comprehensive range of solar water pumps designed to meet various applications. Experience exceptional service and reliable solutions by choosing TPON for all your water pumping needs.
At TPON Solar Water Pumps Factory, customer satisfaction is our top priority. Our dedicated team goes above and beyond to provide personalized assistance and guidance throughout your journey with us. Whether you need help selecting the right product or require installation support, our experts are here to ensure a seamless experience. We take pride in our reputation for delivering top-notch service, which has led to a loyal and expanding customer base. Join the TPON family and enjoy the benefits of our customer-centric approach, where your satisfaction is guaranteed.
Embrace a greener future with TPON Solar Water Pumps Factory. Our solar water pumps are more than just efficient; they contribute to a sustainable environment. By harnessing the power of the sun, we help reduce reliance on non-renewable resources and minimize carbon emissions. With our eco-friendly alternative, you can make a positive impact on the planet while meeting your water pumping needs. TPON remains dedicated to developing innovative technologies that maximize energy efficiency and minimize environmental impact. Choose TPON to lead the way in sustainable practices and inspire others to embrace renewable energy solutions.
Trust TPON Solar Water Pumps Factory to meet the rising water demand this summer season. With our high-quality solar water pumps, you'll have access to efficient and eco-friendly solutions. We prioritize customer satisfaction and strive to provide reliable and innovative products for all your water pumping needs. By choosing TPON, you contribute to a greener future while enjoying the benefits of our unwavering commitment to excellence. Join us on our mission to create a sustainable world, one solar water pump at a time.
If you are interested in solar water pumps, please contact us.