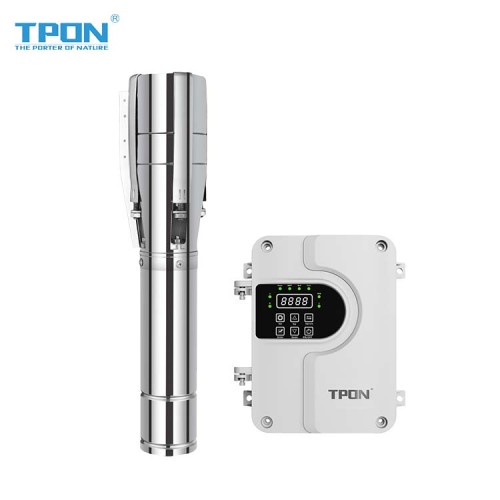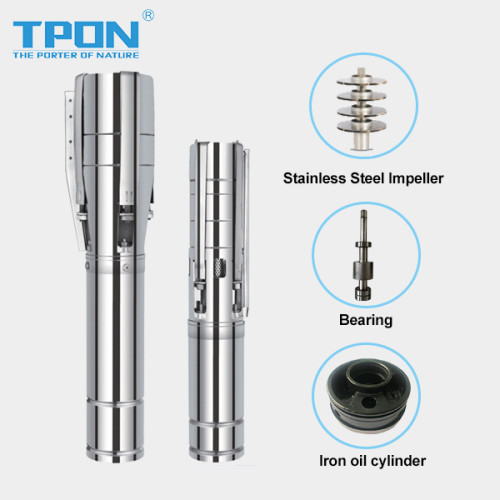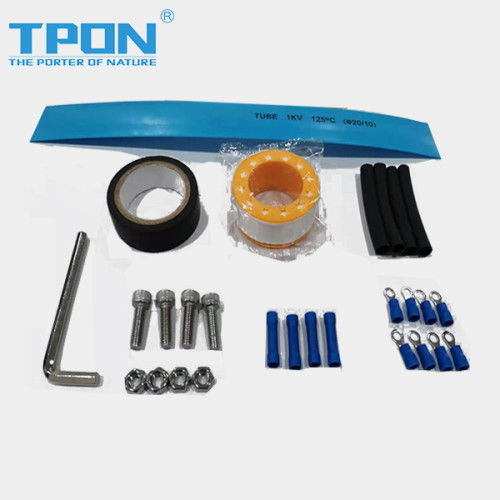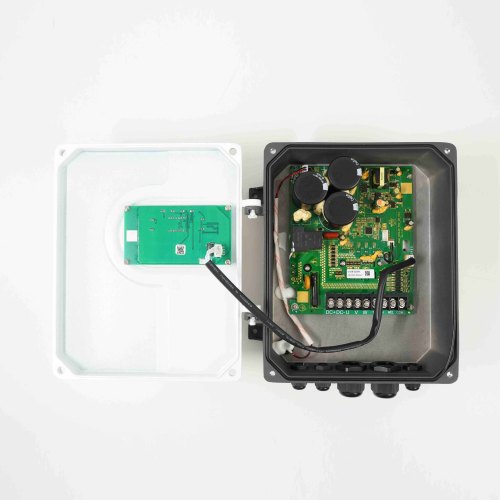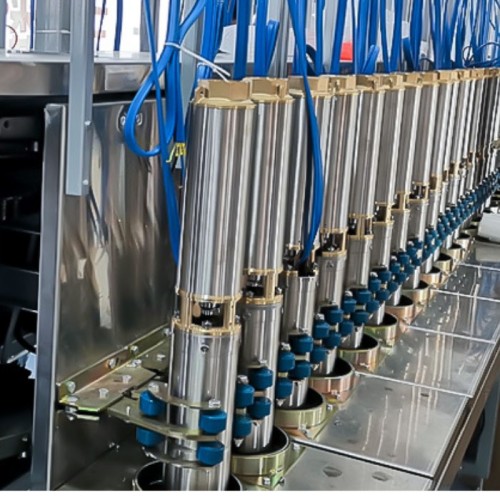 4/6 Inch DC Wide Voltage Stainless Steel Solar Powered Submersible Water Pump Irrigation customized Factory |Distributors Wanted
Item specifics
Material

Stainless steel
Type

4/6 Inch Solar Well Pump with Stainless Steel Impe
Certificate

CE, ISO9001
Warranty

18 months
MOQ

1 set
Description
Advantages of DC HP Solar Deep Well Water Pump Philippines:
1. DC Brushless Permanent-magnetic synchronous motor for solar powered submersible dc water pump to get high speed and high efficiency.
2. Motor coil is made by automatic winding machine with centralized winding technology, motor efficiency is much improved.
3. Intelligent water shortage protection: the pump stops working automatically when there is no water in the well, and automatically starts working 30 minutes later.
4. Controller: MPPT function; frequency conversion function; Automatically working function; waterproof and leak-proof.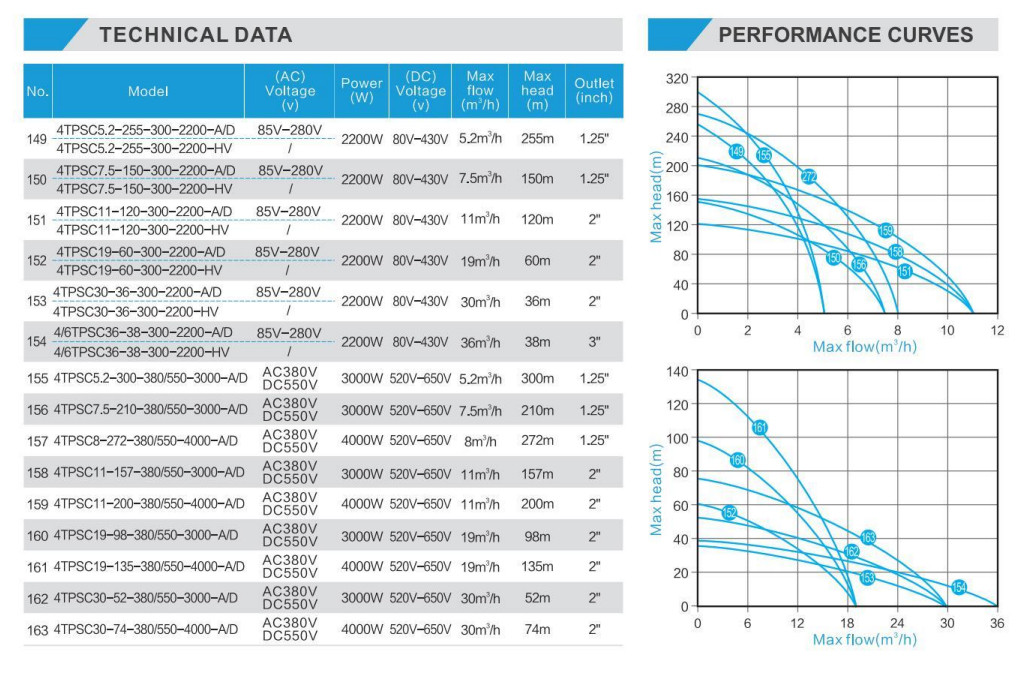 Applications of Solar Water Feature Pump Kit:
1. Solve domestic drinking water
2. Small scale service industries
3. Agriculture and garden irrigation
4. Low flow solar water pump
How to Choose the Correct Solar Powered Water Filter Pump?

Head Calculate:
1. Distance of 'B+C+D/10' if have a water tank
2. Distance of 'B' if without water tank
Flow Calculate:
How much water per hour or per day do you want?
Selecting the solar pump model that meets your requirements against the pump model number table.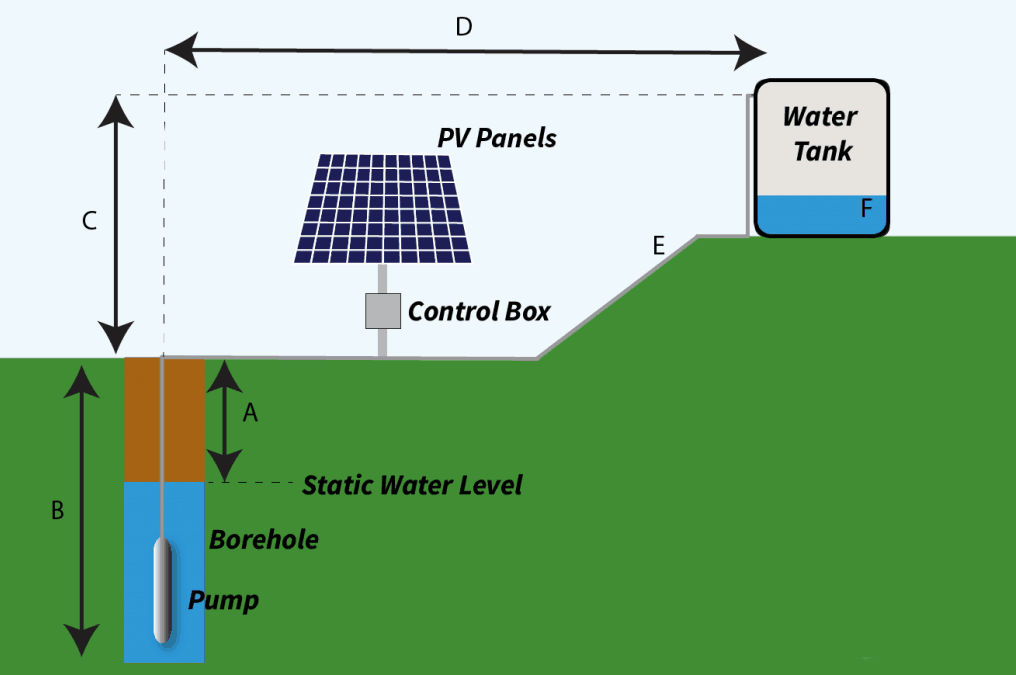 How to Connect the Solar Water Pump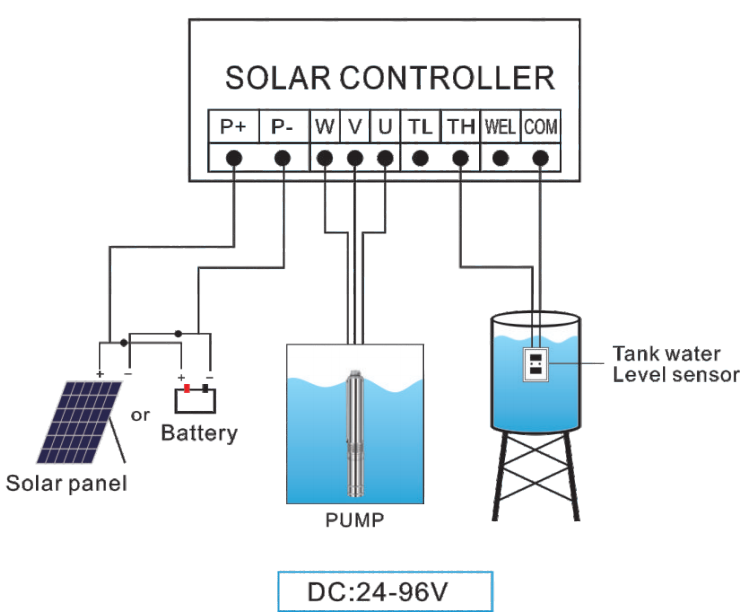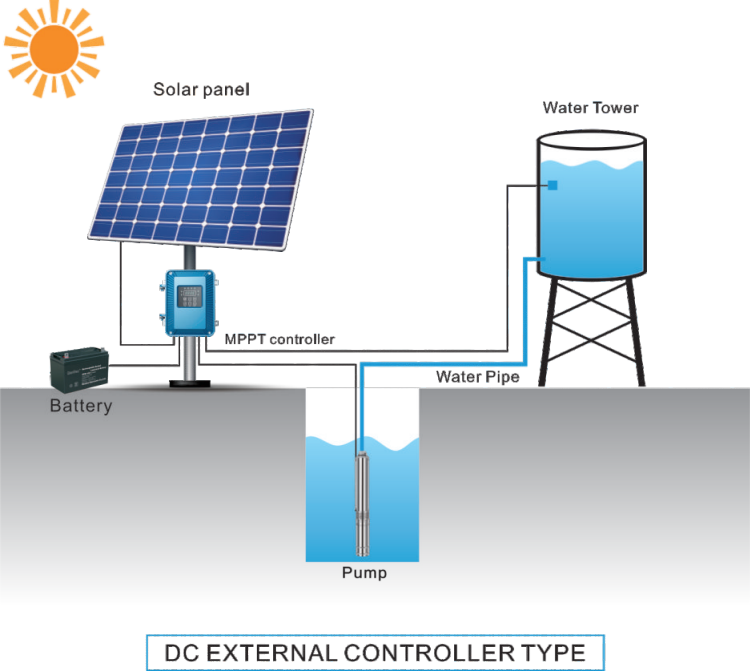 Working Environment and Electrical Property
Controller and Pump Matching Method

Controller Model

Adaptable Pump

Max. Input Current(A)

Max. Open Circuit Viltage(V)

MPPT Voltage Range(V)

Working Temperature(°C)

TP-24

Rated 24V pump

17

<48

30-48

-15-60

TP-48

Rated 48V pump

17

<100

60-90

-15-60

TP-72

Rated 72V pump

17

<150

90-120

-15-60

TP-96

Rated 96V pump

17

<200

110-150

-15-60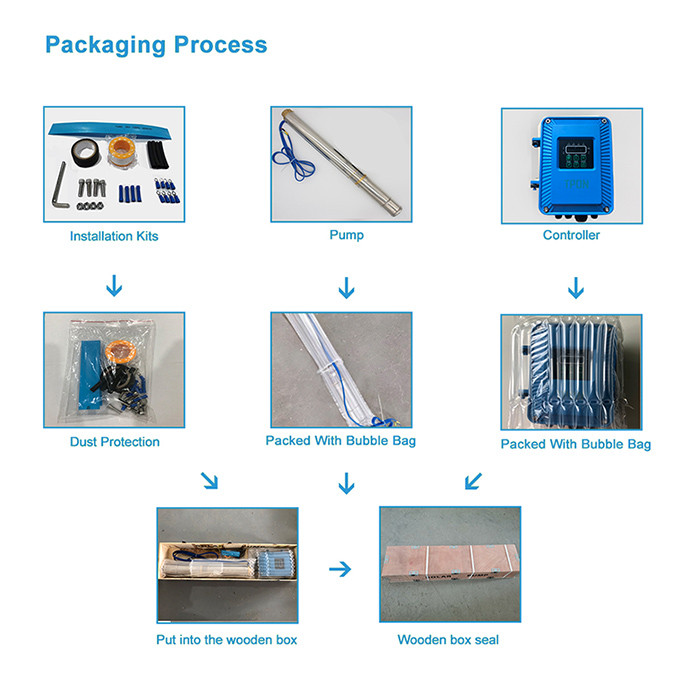 A set of specifications (Package include):

DC brushless solar Pump with 2m cable *1
Pump controller with MPPT function*1

Installation kit bag*1 (Inlucde teflon tape,insulation tape,heat-shrinkable tube,screwdriver,screw and nut,connection terminal)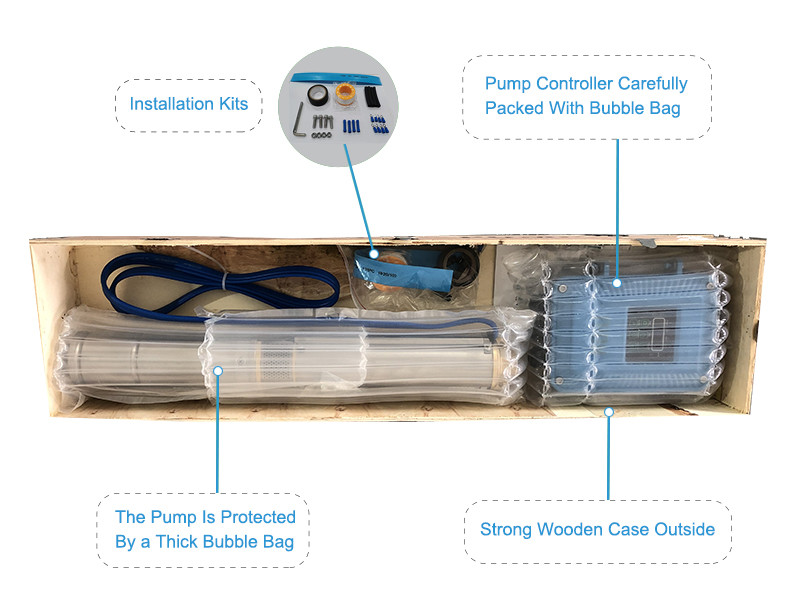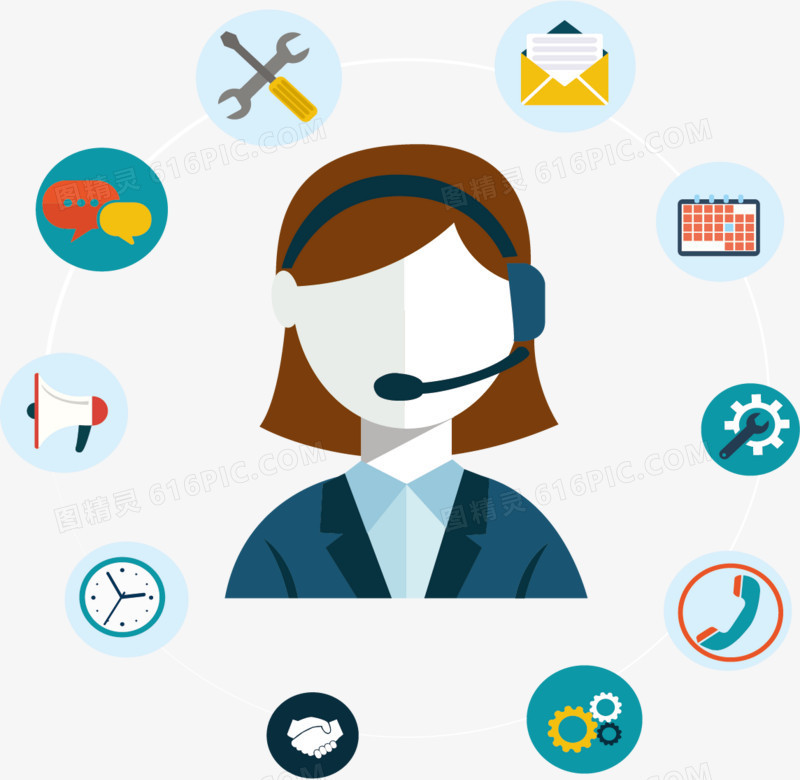 1. We provide 1 years warranty for solar pumps and MPPT controllers.
2. We will recommend the suitable solar panels for each solar pump.
3. Any installation question, we will provide the connection diagram or installation video for your reference.

4. Any installation question, we will provide the connection diagram or installation video for your reference.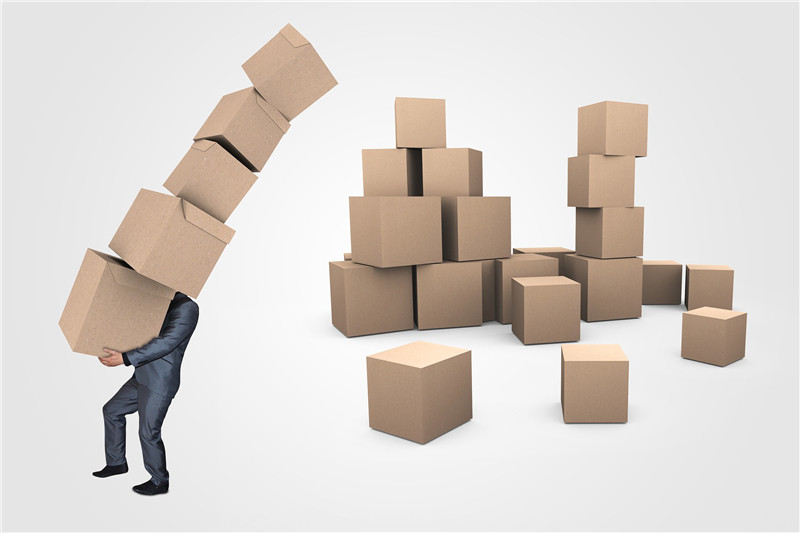 1.
We have stocks of hot-selling models, such as 3 inch, 4 inch pump with plastic or stainless steel impeller.
2. If you become our long-term stable distributor, we will prepare your own brand of MPPT controller stock for you.